The Fernandez Collection
$215
The 

Fernandez

 collection is created with the art work of my best friend, Jon Ray 

Fernandez

. From an oeuvre that engages portraiture and expressionism, Jon Ray has created one of a kind pieces that have been inspired from his years of travelling. Rendering three destinations that have left the most indelible impressions on him: Morocco, France and Italy, the 

Fernandez

 collection is jaunty, winged, exuberant and yet earthbound with La Filippine's signature tactility.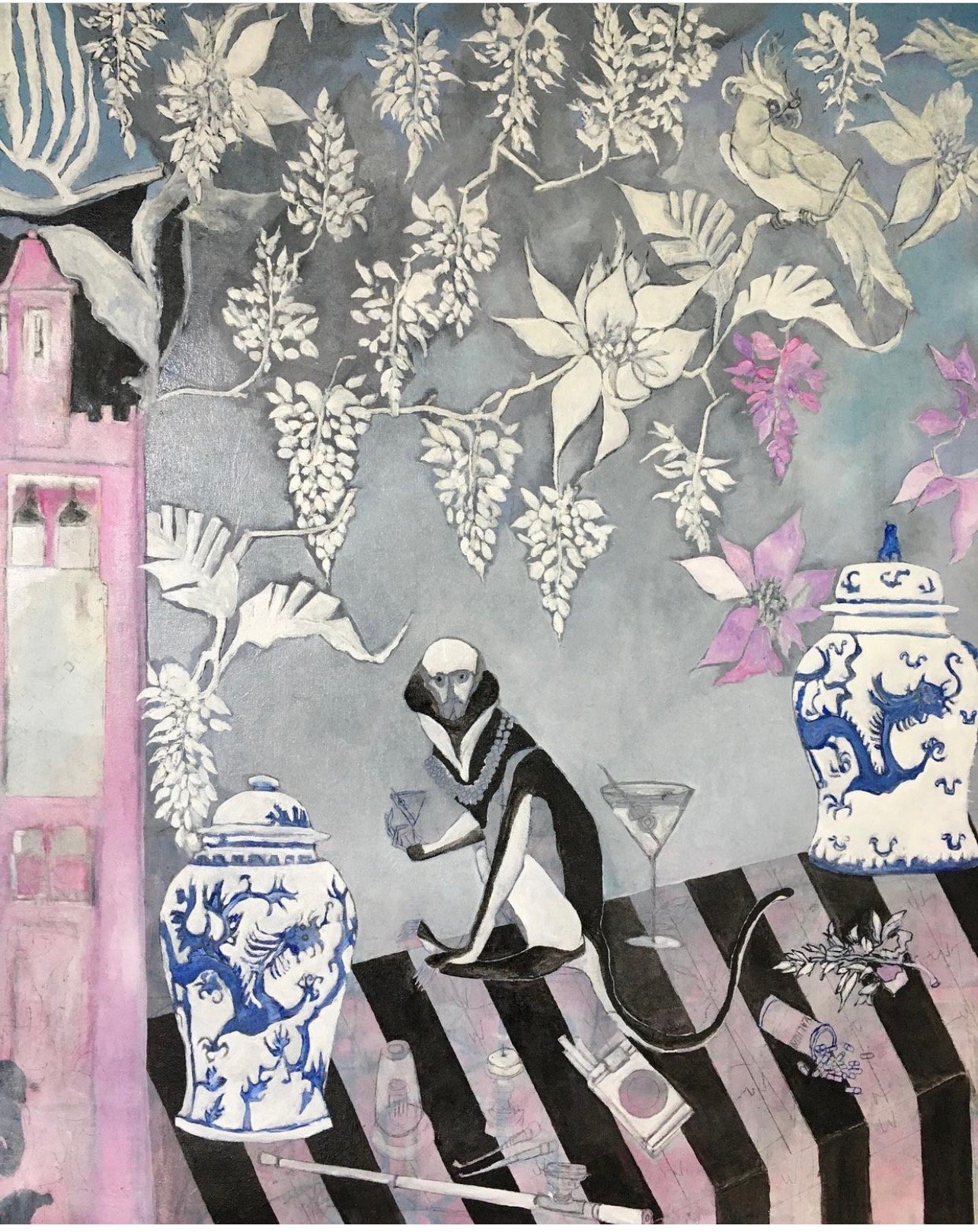 Italy (bucket)
France (rectangle with grey straps)
Measurements: 11″ x  6″ x 3.5″ 
Morocco (rectangle with brown straps)
Measurements: 11″ x  6″ x 3.5″